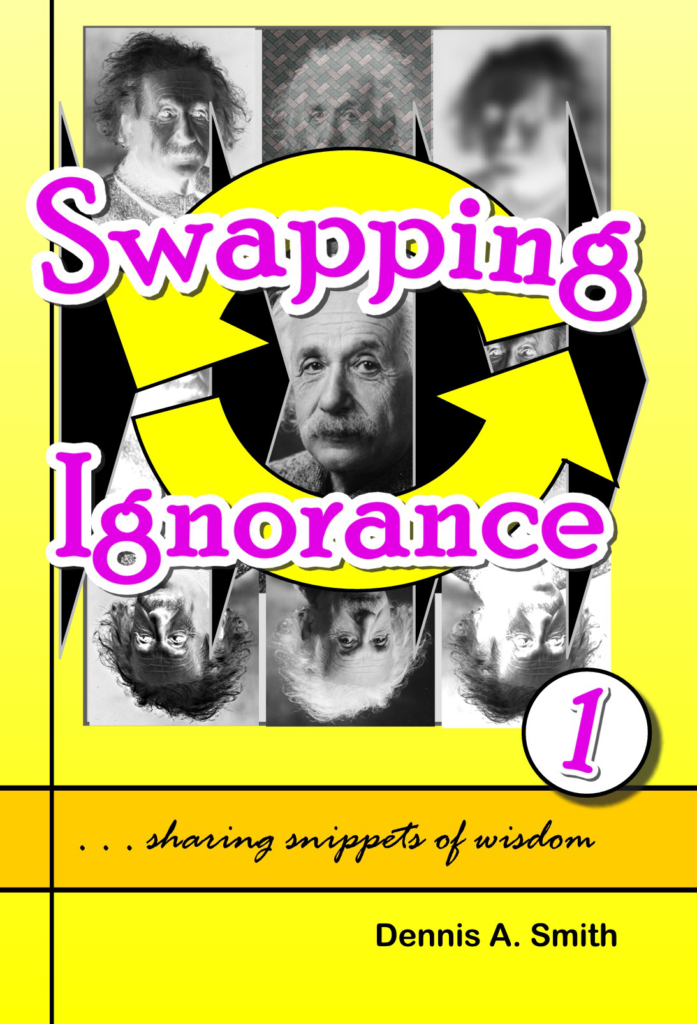 You do not need to be 100% original with everything you do. It is perfectly possible to create value for others from others' work or ideas, after all that is what a builder or a baker does – taking materials and ingredients then using tools intelligently to build a house or bake a cake.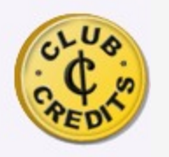 In fact some of the most successful ideas in business have come from the combination of other ideas in unique ways. MLM or viral marketing, or try-before you buy or interest free concepts for example can be applied into any industry. Likewise the 'Just In Time' manufacturing or Henry Ford's production systems.
Combining different existing ideas with new technology has spawned the likes of Google and Facebook for example – old concepts but with new technology.
Aside from plagiarism which is 'frowned upon' (in an academic and legal sense) the taking of others' ideas and developing them further is common practice. The wheel for example when used once, can then be used for other purposes.
Both ethics and the law require that we add value to the original idea for it to become a new work, thus a commercially viable business.
Swapping Ignorance is a book I wrote sharing the wisdom of others. It contains dozens of quotes that I collected over a few years as I browsed the Internet, and read emails, posts and books that interested me.
TIP 33:
That a man [e.g. OJ Simpson] was at the scene of a murder & who is distrusted by many because of a 'bad attitude' doesn't make him a murderer to a jury assessing facts. Likewise with any investigative endeavour – assessing facts with sound logic is required to divine truth.
While these quotes represent value to the reader in themselves, I have attempted to introduce higher value by passing commentary on each quote. This technique helps others by getting them to think about things they had previously seen, but in greater depth or from another angle. It is akin to someone showing you, say, a photograph of two people that you know. You identify with the familiar person. But what about the fishbowl in the background, or the date of a newspaper lying on a table that doesn't fit with the caption? Now thanks to another's words you can see things in a different light.
This was recently the case in an inquiry into Operation Burnham, a wartime event in which two NZ investigative authors claimed misconduct by the NZ forces.
Looking at the events by reading one author gave us one perspective. Analysis of the claims in the book however, gave us another.