Christians in business can be a challenge, especially for other Christians. We know how to use our kin!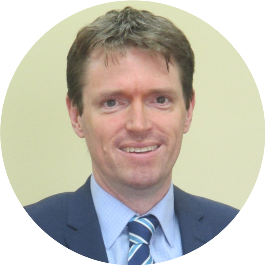 Colin Craig is a wealthy Christian businessman who founded a Conservative NZ political party.
His conduct came under scrutiny with a dispute that became public knowledge with a woman who worked for him and exposure at the hands of an aggressive blogger, Cam Slater. High profile litigation matters bankrupted one, and embarrassed the other.
Many oddities could be observed and central to the troubles were psychiatric issues . . . my assessment is that Colin has High Functioning Autism (aka Asperger's Syndrome). Intelligent top-achieving people struggling to understand human dynamics especially when mixed with faith and sexuality makes for a very challenging melting-pot!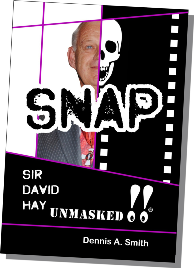 Sir David Hay. In 2018 I had the unfortunate 'privilege' to engage with the son of Keith Hay [Homes], Sir David.
I struggled to see humility in a man who failed to understand that some people didn't fear those with more money than them, and who lived by principal. My book SNAP, presented the story of a multimillionaire who lied in court to save less then a couple of thousand dollars.
The book detailed all communications in full, including litigation documents, affidavits and commentary.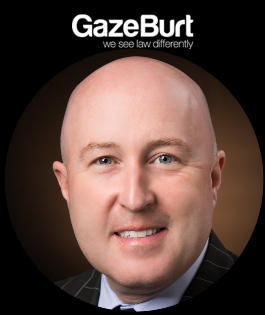 Gaze Burt Lawyers
In times gone past the reputation of this Auckland law firm was beyond reproach. One of their team had robbed a client – the principals paid personally, losing their homes in the process but they had retained their honour.
Sadly, the story seemed to repeat as my father and I experienced aggression and arrogance from a newer member of the team – eventually leaving the company shortly after my blogging.
The experience was also a lesson in corporate apologising because the 'good' guys within the company who were sent in to fix the PR disaster didn't keep up their end of the bargain – making matters worse!
Be genuine if you apologise to an offended client, or don't apologise at all!