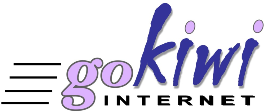 I started website development in 1997 as an interest and established Go Kiwi Internet as my commercial web development company in 1999. Over the next decade I built it into New Zealand's most prolific web development company, personally developing a stunning more than 550 commercial and charity websites.

In 2006 I 'retired' & established the Web Developers Association of New Zealand. They said that it could never be done, but I pushed on through the pain of fighting with the colours of the logo; fighting with the purists in the industry that took issue with our 'technical incompetence' & eventually ended up with some 300 members that mostly all loved our brand, teaching, training, speakers & conferences.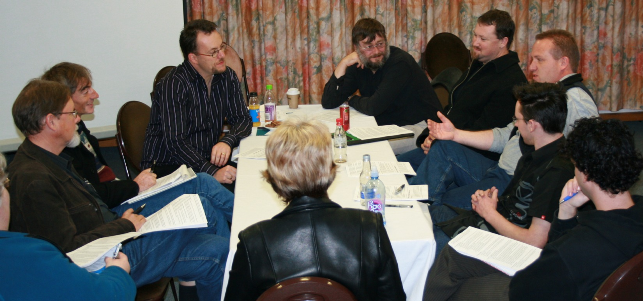 The book Internet UNMASKED!! and taking this knowledge nationwide began an enjoyable career.

I established my company Gold Tick Services to provide a system of industry standards, sadly something cut short and never achieved due to my emigration to Samoa in 2010.
My mother was a commercial artist, and my father a watchmaker. Observe therefore the balance and detail in all my designs.
A naturally insecure man, with chronic self-esteem issues, I have become increasingly aware of the importance of backing ourselves."Go for it!!" indeed.
TIP 27:
The concept of personal accountability requires commensurate personal responsibility. Our Pastor, Priest, Parents, Children, Mentor, Friends, Politicians, Bankers or Professional Advisors will not be with us when we face up to St Peter.