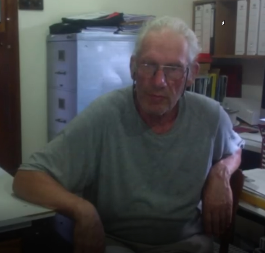 John Ingley
I have never met the late Te Kuiti author and investigator John Ingley but I feel that I know him, and very well. This image has been taken from the one recorded interview that I have on file.
John's story is that of an uneducated man of the bush – you can see his unkempt appearance in the photo – who spent his life asking questions and in the end made his mark on history.
In the winter of 1976 John met a woman seeking company in Whangarei. She called herself Leslee & after a few years of deception she eventually broke down and confessed that she was actually "Pam" – the woman who fed the Crewe baby.
John's story is written in the book I Fed the Baby, a testament to a life of asking questions. His questions were basic ones that helped him to see reality – who was the woman whom he knew as Leslee Sinton? Who was the woman who fed the Crewe baby?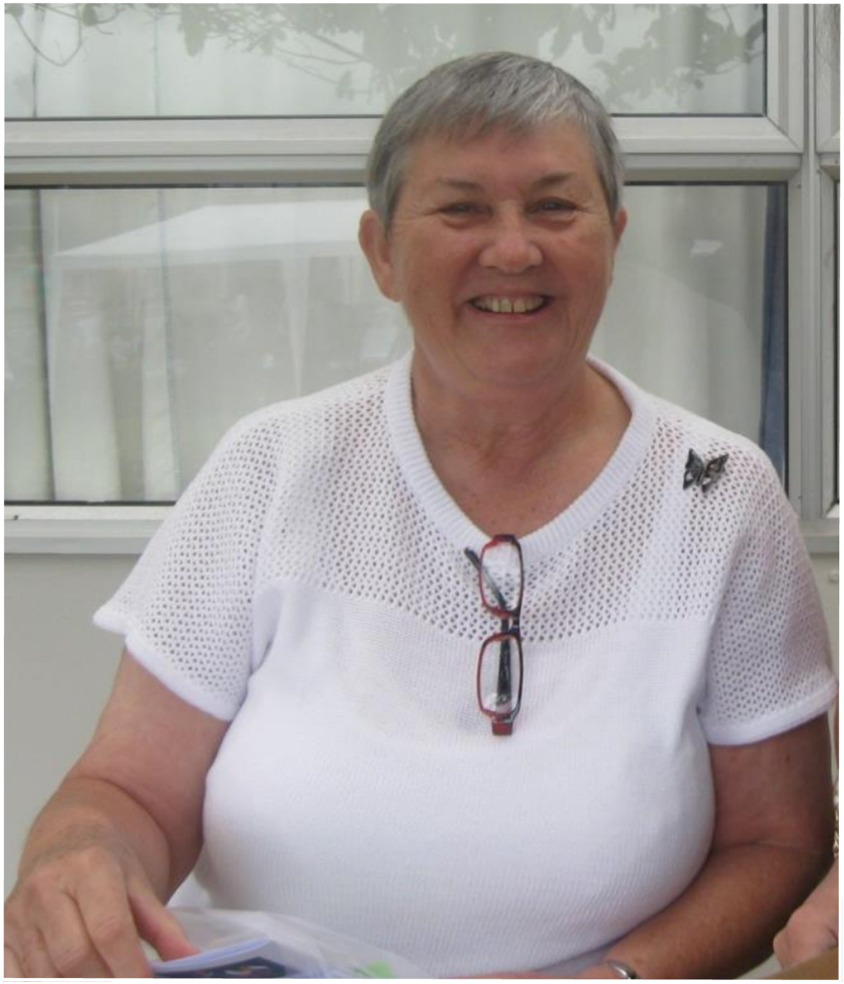 Leslee Sinton
How people can live a lie for 50 years beats me but they certainly can as Leslee has shown.
Catholic belief systems, where accountability to a Priest trumps accountability to our fellow man helps in this situation. Leslee is the woman whose identity was used by Pam [above].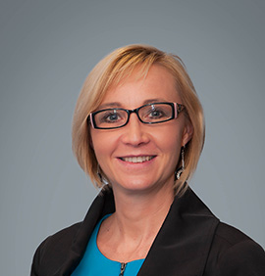 Caroline MacDonald
Daughter of the founder of the fraudulent Australian BBX barter exchange,
Caroline muscled out her older sister, and worked with her mother to cover up millions of dollars in fraudulent business dealings, and who was at the helm when my blogging dealt very serious blows to the international operations.
With an extraordinary father, family dysfunction galore on his passing, Caroline entered a 'panic mode' as her business self-destructed over weeks, necessitating emergency measures to downsize, sell off, sell up and make very serious efforts to grab for cash when the balloon went up.