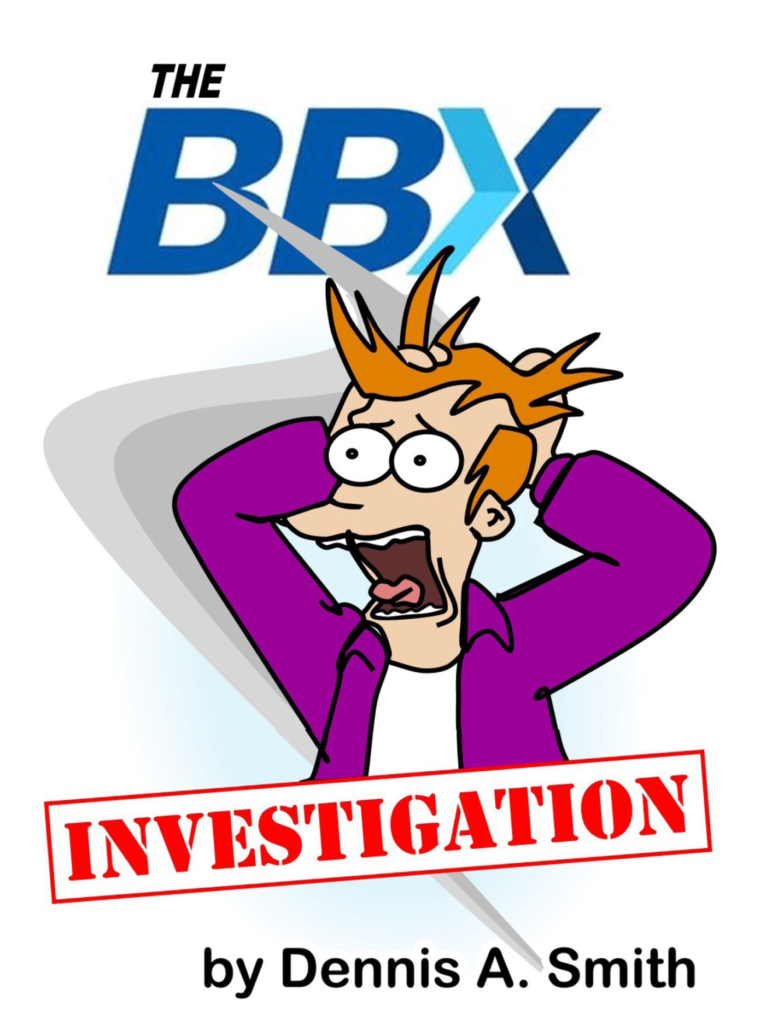 The BBX Investigation commenced in earnest when I received the entire BBX International membership database (including balances AND in many cases unencrypted PIN numbers and passwords) via my Tipline.
Most would now know the negative impact that such an incredible security breach would have meant for any business involved in online trading.
The one thing worse though that would have put shivers up the spine of anyone seriously interested in whether or not BBX was a fraud (which it was and still is) was that the balances of the members got out!
OMG!
To put this incredible shame into context, let's take the New Zealand operations as just one example out of the multiple countries involved.
Members in debt to the BBX exchange totalled half a million trade dollars but members with credits in BBX totalled $7.5m.
I will be first to admit that understanding alternative currencies requires a bit of thought. We will all get there in due course as the global financial markets tighten and cash becomes less available, but the basics of 'clean' money are simple. Mutual Credit is it.
In a mutual credit barter exchange, which is what 99% of barter exchanges are, the debits must always equal the credits. When one member buys from another member the balance of one member goes up according to the value of the trade and the other down by the same amount.
Should there be a difference then questions should be asked over where the 'cookie' went. Any difference between the total of the members in debit and the members in credit must then be the basis of any fraud investigation, i.e. the 'cookie jar' is short!
The release of, and my analysis of, this data proved that in New Zealand's case alone, $6.9m of value had disappeared! This is unequivocal proof of a $7m fraud!
So the organisation that polices fraud of over half a million dollars is the Serious Fraud Office. Their response, "Go away!" And when asked to give their reasons, "No!"
TIP 11:
New Zealand's Serious Fraud Office is the authority charged with investigating fraud of over half a million dollars. It has exclusivity (the Police refer larger cases to this authority) to investigate and either does not wish to nor cannot investigate barter fraud. Crooks $7m; NZ Public:0
And the Aussie owners of this crooked trade exchange did what? They issued a cease and desist letter to the investigative blogger, ramped up their fees enforcement and cashed in with legal action to enforce their credit to cash conversion efforts!
Makes you sick eh?
The Jews have a phrase that summarises this audacity or bravado nicely, chutzpah.