Thank you for talking to me. I genuinely welcome your communications.
Email is the best way to contact me by writing.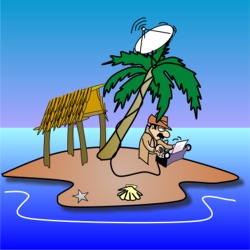 I accept most inbound calls and I am very happy to speak to people who do not share the same opinion or values.
I do however moderate the few disrespectful communications I receive.
Dennis A. Smith
4/2a Para St
Taumarunui, 3920
NEW ZEALAND
Phone: +64 9 817-6402
AU Phone: +61 29 067-2067
Email: dennis at dennis.nz
Skype: VICTUSINAMBITUS
Club Credits ID: FX693M8
---
Writing the Wrong payment facility:
---
Account Name: Writing the Wrong Ltd
Account number: 38-9018-0221283-00
Receiving Bank: Kiwibank Limited, Level 9, 20 Customhouse Quay, Wellington, 6011, New Zealand
SWIFT code: KIWINZ22
Please add Kiwibank fees of $12.00NZD per transaction.
REFERENCE: For full KiwiBank payment instruction details
---
Bartercard Account: 6009-1264-2529-5070
Account Name: DENNIS A. SMITH GIFT CARD