The essence of this short post is that New Zealand's Commerce Commission will be provided sufficient information to investigate the BBX operations in New Zealand taking into account two factors:
1. The devaluation of the BBX currency (currently backed by less than 1c in the trade dollar) and
2. Misrepresentation of the BBX membership and the BBX organisation in New Zealand (It's 'dead' and an outright fraud).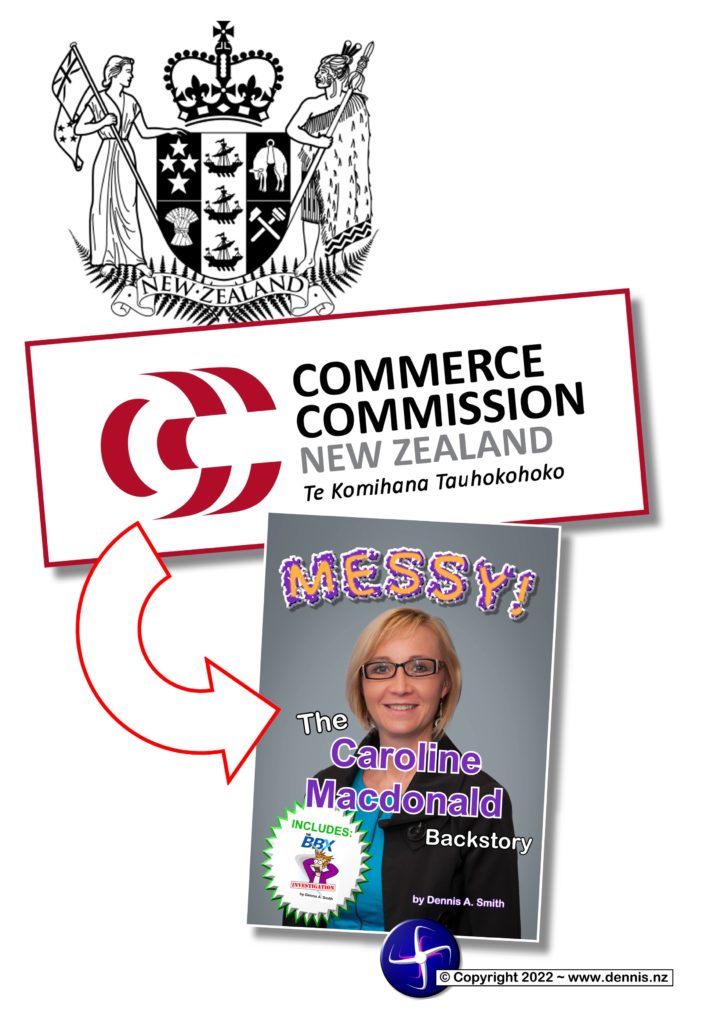 Upping the ante is a card player's phrase which means increasing the amount put at risk. It has nothing to do with the odds which relate to the chances of a win or oss. It is normally done by those with a strong hand, encouraging those with a losing hand to fold or lose more.
Caroline said to an ex-business partner that things were likely to get "messy" and that she welcomed a public fight if he chose to go down that path. He did. Involving the Authorities in NZ to investigate the BBX fraud is a form of upping the ante.
One of my lawyers in Auckland has recently engaged top Wellington Barrister Felix Geiringer to take the matters further with the Authorities downunder. Felix comes well recommended having totaled the crooked cops who tried to muscle into Nicky Hager's home and business under the guise of an illegal Search Warrant and found wanting in their handling of Military matters..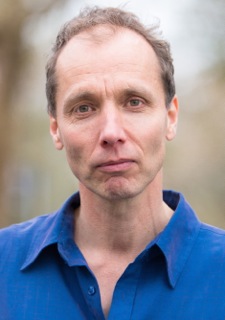 The man at the centre of this shame on the Police, Nicky Hager is a household name in New Zealand and it would be fair to call him the father of investigative journalism in New Zealand, I don't share much of the basis of Nicky's work but I deeply respect his willingness to put it all on the line. Here are a couple of his sentiments:
During the twenty years I have been involved in investigative journalism, I have met and worked with many investigative journalists from other parts of the world. The common feature I've seen time and again is about their motivations. All, or at least all the best, investigative journalists I have seen around the world are doing it to make a difference. There are much easier options if the goal is to be a media star or celebrity. They are sickened by the atrocities of war, or enraged by people who tell lies or hurt others. They may be upset by the corruption that undermines their country's government or by companies that ravage its natural environment. There is the personal challenge and pleasure of investigating things that are hard to crack, but there's no doubt that caring is at the heart of why most people do investigative journalism. That is why they are willing to do the hard work, accepting obstacles and disappointments, and keeping going anyway.

Nicky Hager
I'm 100% with this observation and concur too with the following analysis:
We investigative journalists are not technicians; we have acute observation powers and instincts. One of the main things we bring to our work is that we think about and care about issues. We have strong opinions (strong and hopefully well informed opinions). We recognise problems that others aren't thinking about. We are offended by immorality and deceit.

Nicky Hager
Offended by immorality and deceit? You betcha! So Nicky says this of the guy who will be getting his teeth into the BBX thing downunderr:
"Felix is genuinely a genius" – Nicky Hager
I'm not a lawyer but it does seen to me that when it is 'genius' and the New Zealand authorities vs a crook like Caroline Macdonald, I reckon the smart money would be probably be best put on BBX New Zealand closing down once and or all, voluntarily or otherwise.
I now share the entire book The BBX Investigation – my deep dive of Q1, 2017 that exposed the BBX fraud and brought it to its knees.