In this post I share the gory details of yet another court case I've lost. Today we all got the news I've been dreading for yonks, that I've "lost" a court battle for over $300k and one of my companies is going down . . . Clarence William Withers has got his long awaited liquidation of Clarence William Withers (Professional Swindler) Sting Operation Ltd. Now Darn! That's two cases I've lost in the last 45 years and I just hate losing, I really do! I really think I need to find another career! [Warning: Sarcasm may be present on occasion in this post]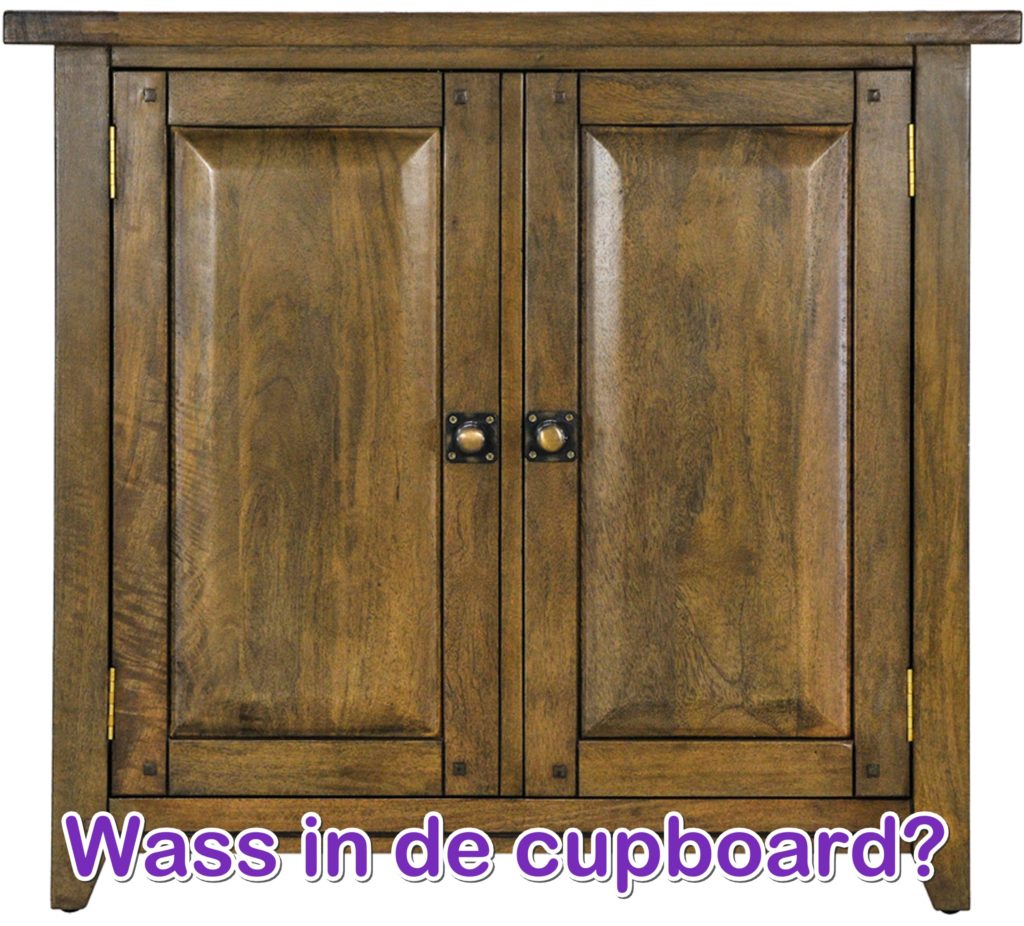 Clarry Withers, a very 'smart' Taranaki businessman, based in New Plymouth, will be rolling on the floor laughing his head off tonight, and all at my expense. You see he's just got a liquidation order to wind up one of my companies that owes him well over a quarter of a million dollars! It is a massive win for the dude that is known around town for his professional swindling activities, hence the name of this company. Actually this will be the first time ever that he will ever have won anything in court from my research. It seems that the courts know him fairly well down there and he's pretty well known to be in and out of the courts like a yo-yo. Anybody who knows him wishes his opponents well, and does their level best to help them to "get justice", so "that bastard" who "has been doing it for years" will be sleeping pretty well tonight, dreaming of how he will now be laughing all the way to the bank! Think rainbows and pots of gold Clarry.
In July I purchased a company that he owed some money to – $16k to be precise. We did some work for him years ago. He jerked us around and sued us for a gazillion dollars so as to avoid paying his bill. He does this all the time to so many people it's not funny. When I bought the company I assessed its assets and liabilities, traded it down to a nil balance sheet and let its company registration lapse. I tried to attend court to defend that company but the New Plymouth courts booted me out, not being a lawyer and all that so the matter went undefended. Basically I had to get the company into debt to defend it or let it go. I had to choose the latter because the courts refused to let me defend it. A Catch 22 common when using companies in the upper court system.
And this is the part that hurts funny part . . . Clarry's lawyers got their judgment after all – $300k! I've blogged extensively about these crooked lawyers, and how Lauren Wallace at Govett Quilliam in particular dropped the ball. Their shonky conduct aside, Clarry got his day in court, as did I and the judgment came . . . Mr Smith, NIL. Mr Withers, YOU WIN!
The Companies Office appointed a liquidator this arvo and I'm sure that the next few months will proceed in due course with a full and frank investigation, the liquidator getting paid of course from the companies assets in full, and first. Hopefully there is plenty in the bank account. Umm, oh, hopefully there is a bank account. Ah, hang on a minute, has there ever been a bank account? WTF is going on then? Why did we restore this thing after all? What did they call it – a Sting Operation?
Oh – oh!
It usually takes a few months to complete these sorts of things . . . the liquidator is required to prepare his first report I think within a month or so which is then updated usually every six months in the case of larger or more complex cases for the next year or two. If there is fraud or if the liquidator can't get to the bottom of his inquiry to his satisfaction then he may involve others such as the IRD, Banks, Police or even the Serious Fraud Office if the fraud is over $500k. A smaller job, well I've known some liquidators to pull out within a few minutes if they don't think they'll get paid and the matters are pretty simple. The court, petitioning creditor and his legal entourage all know our financial situation so Clarry will know what he's doing I'm sure. There's NO WAY that they would have gone to all this trouble and expense if they didn't think that there's a pot of gold in there somewhere eh?
A liquidator has enormous power to requisition details and documents from virtually anyone in relation to the companies affairs. Failure to comply or to shoot straight with these guys can be a dangerous way to go, so if anyone contacts you to supply information about the company, please co-operate. I know that I will.
I just hope like h*ll that there's a lot in the company, I mean it would be pretty devastating wouldn't it if the petitioning creditor found out that . . . well that the cupboard . . . are you there Mother Hubbard?
This is the judgment issued my Associate Judge Johnston today at 4.00pm. https://www.dennis.nz/wp-content/uploads/2021/07/Withers-v-Clarence-William-Withers-Professional-Swindler-Sting-Operation-Ltd-judgment-200721.pdf
A couple of quick notes – the judge said that I never responded to the statutory demand. I don't know why he said that because I did. I spoke more than once to the petitioning creditor's legal counsels about the matters. It doesn't matter now but one wonders why the judge got this wrong. Perhaps the lawyers lied, again? Nah! Surely not.
The ruling also noted a degree of passion from yours truly. I'm strong with common sense and natural justice and when a company is unable to get represented for legal reasons then sure, I let my opinions be known!
Let's get into it then:
Name change. The judge did what Clarry and his lawyers didn't want to happen. He called the company by its correct name at the time of the hearing. It changed its name after the hearing and before being wound up thus it is incorrect, but I'm sure that Clarry and or Govett Quilliam will sort that out, if they really want to, that is! So the official case name is: WITHERS v CLARENCE WILLIAM WITHERS (PROFESSIONAL SWINDLER) STING OPERATION LIMITED [2021] NZHC 1838 [20 July 2021]. I'd consider that my only win – a small one I know but a win nonetheless, unless of course you don't really care that your name is bandied about the Liquidation Register forever, and gets onto Google searching and a million other company listing websites. Oh darn, and my name is in there too and as a Director of this company that's called, umm what IS it called again? Thank you for picking up on that one Associate Judge Johnston. Much appreciated. Thank you! Umm, what do you mean a "sting operation" BTW? What's that Clarry? How does that work again?
"The statutory demand was ignored." No it wasn't but hey it matters not, really! I would also note that this is not the first time that it appears that Govett Quilliam has failed to use the right name on documentation!
Almost but not quite. The Defence was filed electronically not over the counter. The court screwed up the first time. The second time we all acted properly.
True.
Obviously!
True.
Passion indeed!
The judge is wrong here in his summary of my position. It is of course moot but the DCJ issued an order in the mistaken belief that I would not be able to represent the company BECAUSE I WAS NOT A LAWYER without the knowledge that I was a Director. That is where the 'injustice" comes from – a screw-up from Govett Quilliam for which the HCJ has just ignored or covered up. The point the HCJ makes about not having evidence is perfectly valid though. Maybe there was another additional purpose for this hearing?
Restoration of a company is retrospective. Period. Accepted. It doesn't excuse the fact that the DCJ never noted it in the judgment but again, whatever. These things "happen" sometimes don't they Lauren? I'm reminded of the concept that justice and the law sometimes coincides to make a happy day!
That the old company name received a judgment against it only matters because there is now a new company with the same name. I get it – it's beyond this judge and it's moot anyway, so let's all get on with life eh?
I don't understand the HCJ on this as I cannot recall complaining about this. I think the old man has gotten a bit confused, but if he can't get it and I don't know what he's on about perhaps it is not that important?
Abuse of court processes, company has no assets and so on. Personally I would have thought that pragmatism could get a look in but hey, he's the judge so the Liquidation gets under way.
I lose on all counts. Accepted.
The judge says: "On the application of Clarence William Withers there will be an order winding up Clarence William Withers (Professional Swindler) Sting Operation Ltd."
Ouch!