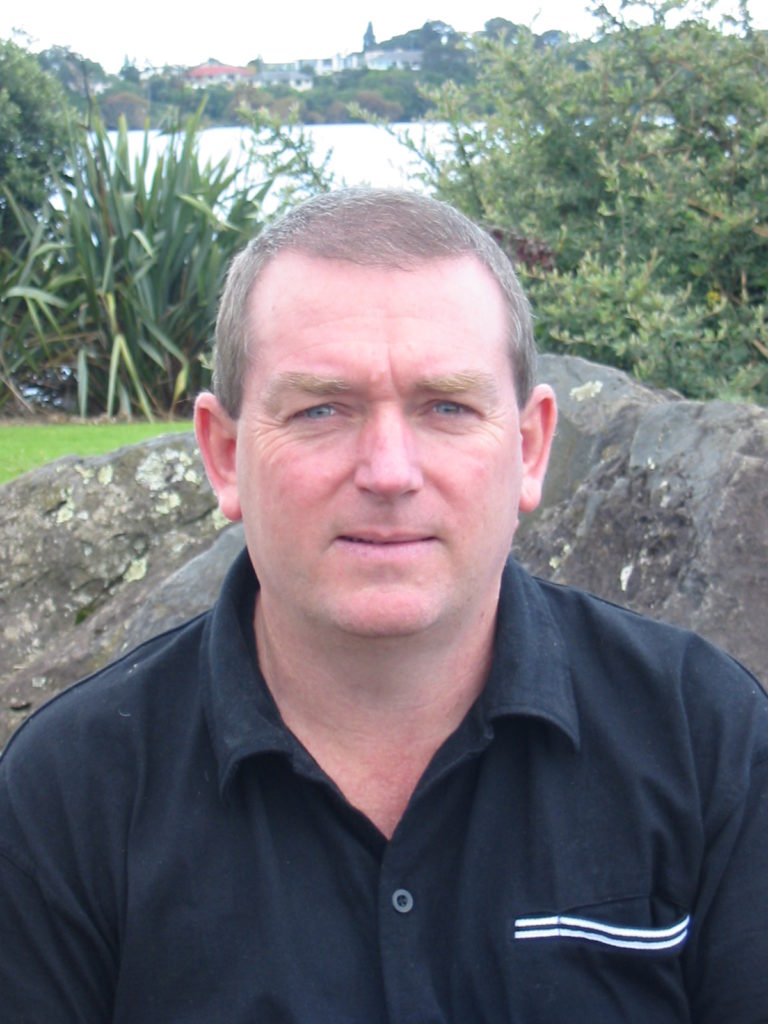 Hello, you have reached the digital home of Dennis A. Smith.
I am a prolific NZ-based Licensed Private Investigative Blogger, author and retired IT entrepreneur. I provide commentary on social issues, in particular the Samoan culture, alternative currencies and conspiracy analysis – all provided from a Christian perspective.
I have written 32 books, blogged nigh on 2 million words and over the years have exposed a raft of "crooks, crims & crazies" interestingly, many of whom have some form of ASD*.
I am fearless to speak the truth as I find it and never . . . never . . . give up.
Thank you so much for visiting. This website is currently being updated from www.dennis.co.nz. If you seek articles prior to August 2019, please use the Wayback Machine [Tip: Close the Wayback Machine's date selection bar top right to see my Menu Top Right]. Enjoy!
* Autism Spectrum Disorder