Yeah That's right, Bex has finally done it and is now a Mrs Welker. A short post here updating the world on the event of the century – well sort of!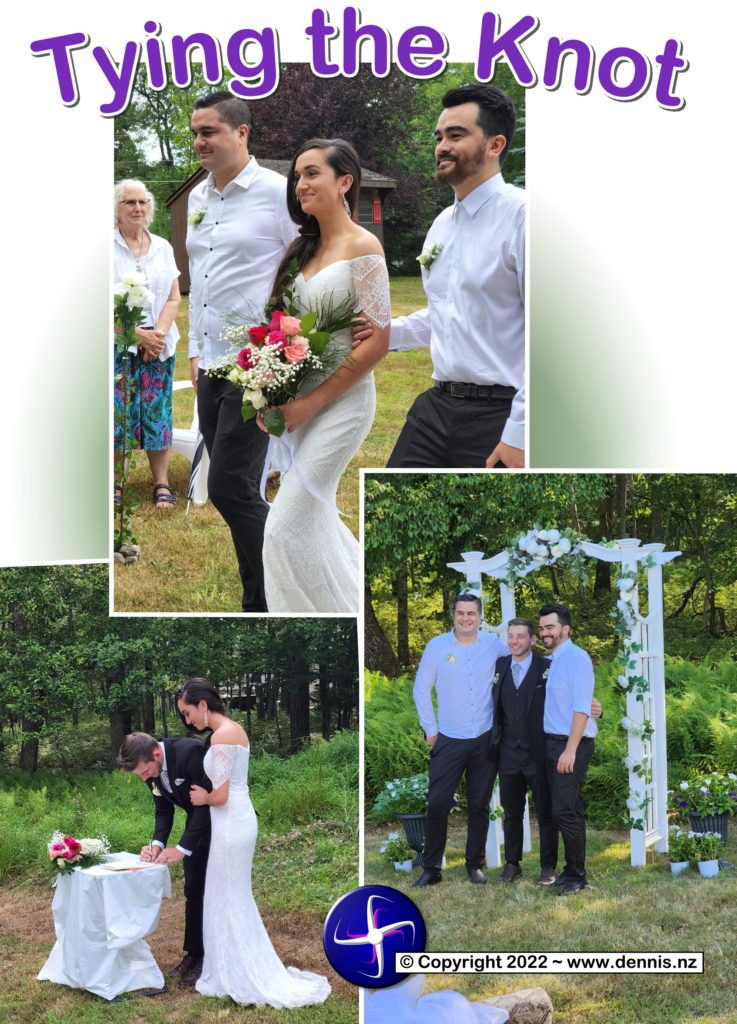 My daughter, Rebecca, got married in the USA today. I try to keep contact details of family away from the public eye so as to avoid their embarrassment when their Dad stands up for stuff in public but, well, they can all pretty much look after themselves now . . .
This is her day, so my words are minimal – she's now a certified builder up in the big smoke and her siblings do their own thing.
Apparently they all went to the USA so, "Good on 'em!" I say.