I announce here the launching of a private portal website, JAB Questions in which I attempt to provide an overview of the COVID-19 vaccine controversy. www.JABQuestions.com is in development and can be updated by anyone because it is built on the WikiMedia platform. I have no idea how popular it will become but it is my way of sharing important information that is not getting out through the controlled MSM. Enjoy and feel free to update it with your own thoughts/research.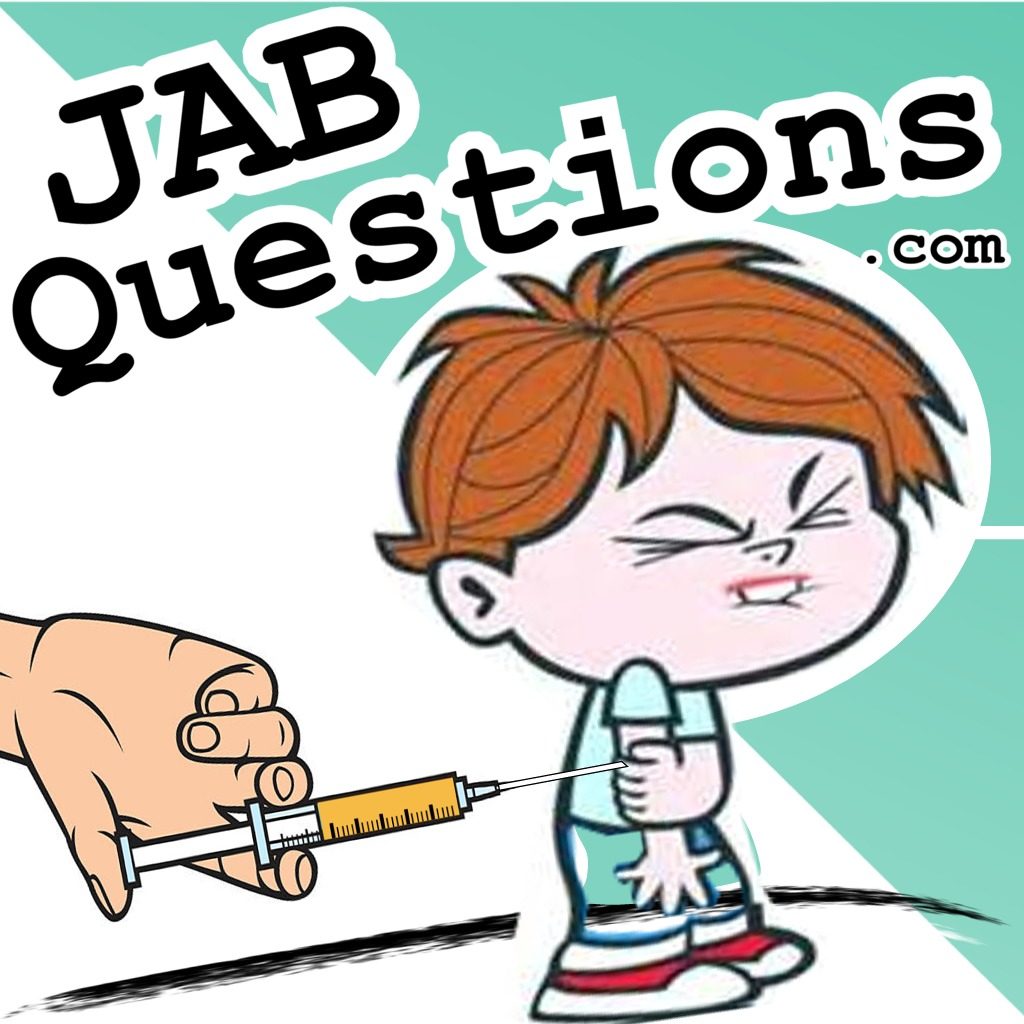 Wassup with this COVID-19 Jab thing?
According to the NZ Government, there is a lot of misinformation out there . . . so trust us! We are encouraged to trust the government peddled narrative with very little by way of actual verification and NO refutation of any detractors' key claims. The government simply assumes that they and their experts are all correct. This is not necessarily so – typical of arrogant deception by authorities. It is a logical fallacy, trusting self-appointed authorities who refuse to engage directly and who simply quote other authorities. One high profile commentator (Mike Adams – the US-based founder of Natural News, the Health Ranger) puts it like this:
What we are witnessing is a global extermination event unfolding under the false label of a "public health" initiative, all broadcast by the journo-terrorism media, with Big Tech controlling every conversational narrative and the corrupt, criminal science journals and institutions (CDC, WHO, etc.) conspiring to lie to the very same public they are deliberately working to slaughter with the bioweapons they designed…

The real weapon is the spike protein — which is found in the vaccines — and globalists are using spike protein injections to achieve global scale mass murder of the human race.

Source
Woah! That's pretty direct opinionated stuff is it not?
Mike Adams though, has credibility to die for and he has put his reputation (and money) on the line many times previously. To put it politely, he does not toe the corporate [or politically correct] line!
I'm not a scientist; nor am I a specialist virology doctor . . .
I'm an investigator. I ask questions, think and write.
I have too many questions to count regarding this COVID-19 thing and in my books it's way, way, way too convenient to see the global co-ordinated response to a so-called pandemic to believe the mainstream narrative, sorry.
First, I know what the globalist NWO agenda is – consolidation of power and wealth.
Second, I know how those in power use their power and wealth – coercion by deception, fear and force.
Thirdly, I watched as reports of a pandemic in early 2020 were proven false and how other pieces of intel showed me a clear pattern of coordinated pre-planning.
Fourthly, I couldn't help but notice how the 'sudden' roll-out of an unapproved (but authorised for emergency use) 'vaccine' occurred globally – with a huge financial benefit occurring to a few.
Then fifthly, I observed a massive concerted effort by vested interests to attempt to get me, personally, vaccinated.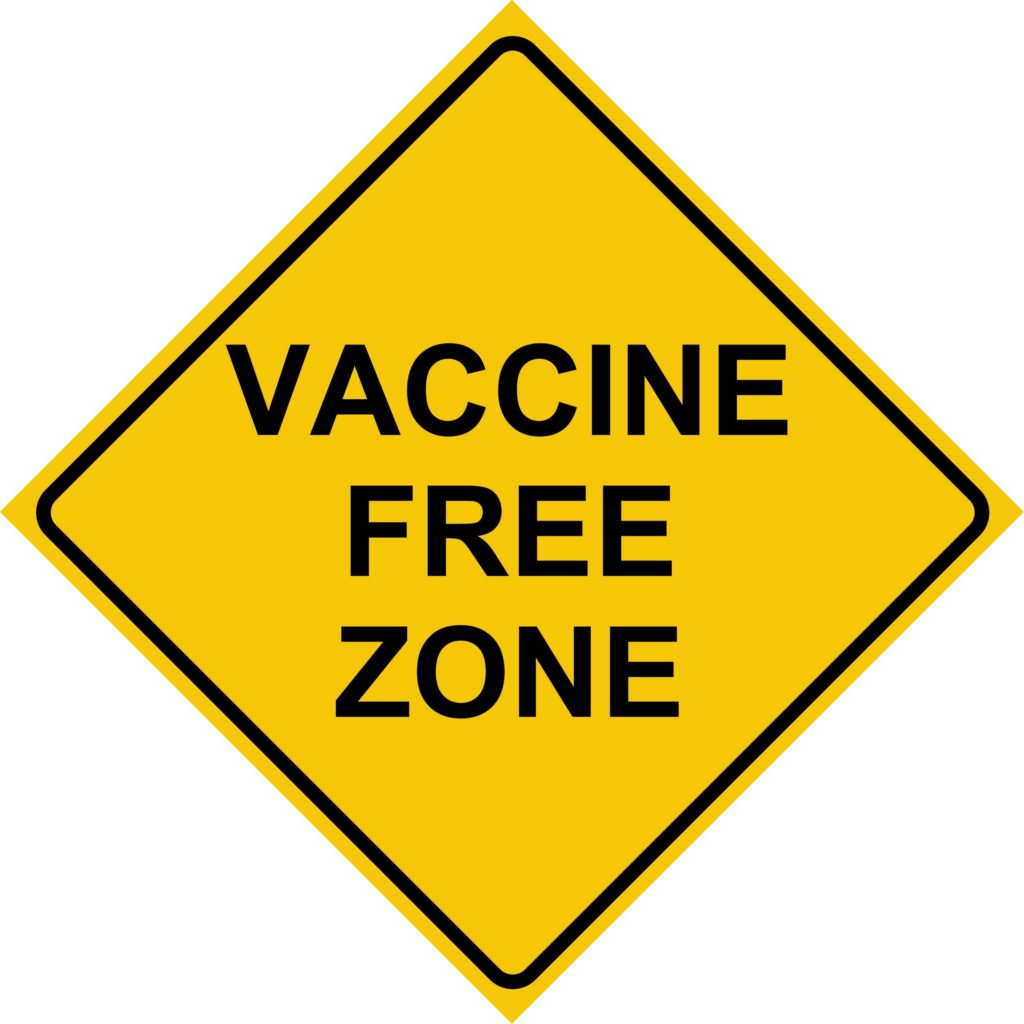 I've seen enough to know BS when I hear it and there is obviously a lot of BS surrounding this pandemic and global vaccination thing.
There was clearly no global pandemic. Research has now shown that COVID-19 itself is an outright deception. The COVID-19 vaccine is not a vaccine and now that it is being analysed correctly it is found to contain horrendous poisons. Across the globe it is supposedly voluntary to take it but in fact it isn't for many.
Taking serious notice of these matters, on 3 May 2021, I initiated a [COVID-19] Vaccine Free Zone at Club Wairua.
A month later on 3 August 2021 I announced the launch of the website JAB Questions.
I believe that the public has every right to ask questions of any medical treatment. I therefore exercise that right to ask questions and I provide a mechanism with this new website to share my questions (and answers) along with others'.
Please click through to it and share it with others. Feel free to add or alter anything in it. Just click the 'edit' button and type away, or login if you so wish. It doesn't matter to me if only one person or a million see it. It is my contribution to the word. Use it and enjoy it.